PRECIOUS GEMS WITH EXCEPTIONAL TAHITIAN PEARLS

Occurring naturally in superlative palettes, Tahitian pearls elicit fascination. Hinerava is dedicated to bestowing these exceptional ocean gems upon the world. Elegant compositions highlight the natural colors of Tahitian pearls while designer and founder, Kelly Bailey de Rham, channels the philosophy of sophisticated simplicity in her designs.

Thus is born a contemporary, luxury line of Tahitian pearl jewelry that focuses on the unique combination of exceptional precious gems with rare colors of pearls.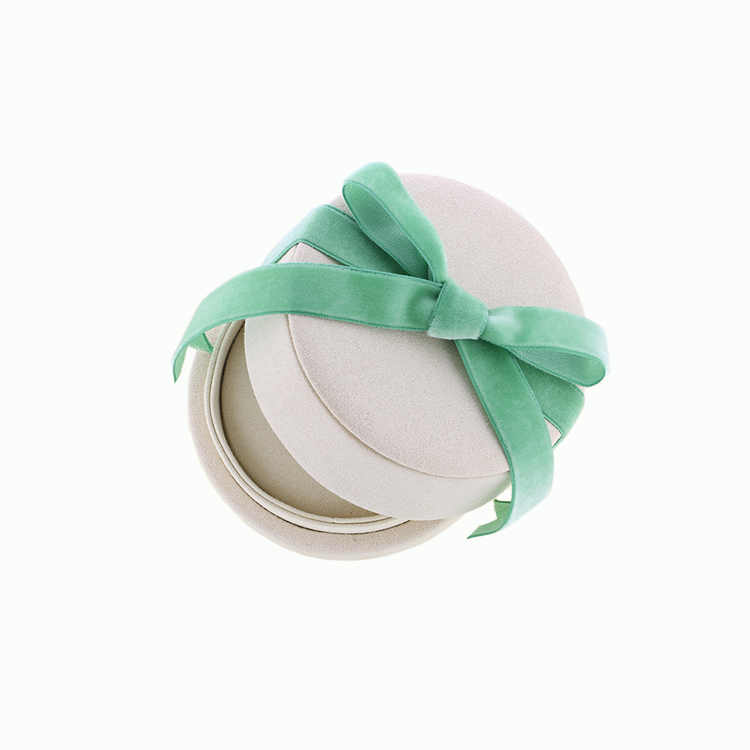 Browse our range of unique luxury pearl jewelry gift sets
and find something you'll love.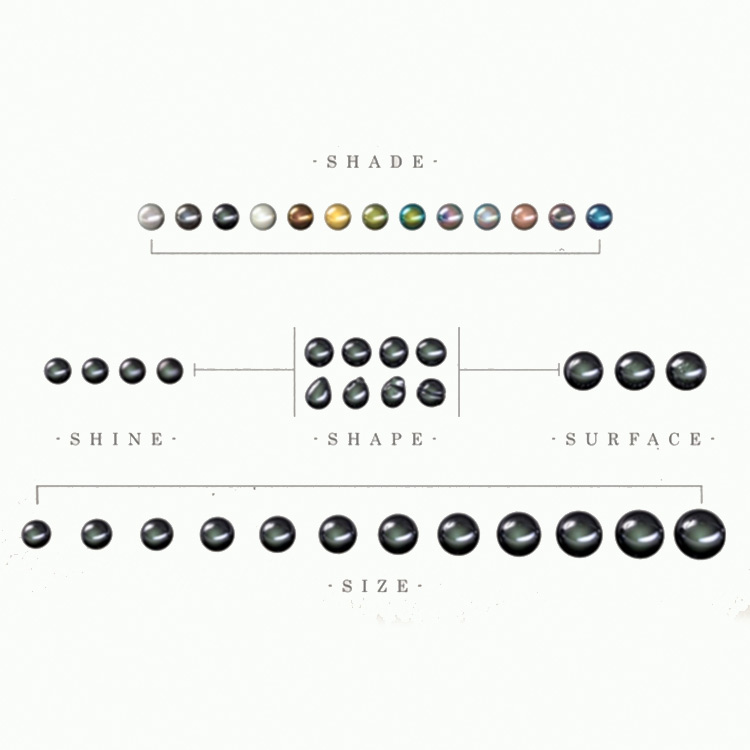 Learn about the 5 factors that determine a pearls' beauty and quality.
SHOP BY CATEGORY

RECENTLY ON INSTAGRAM