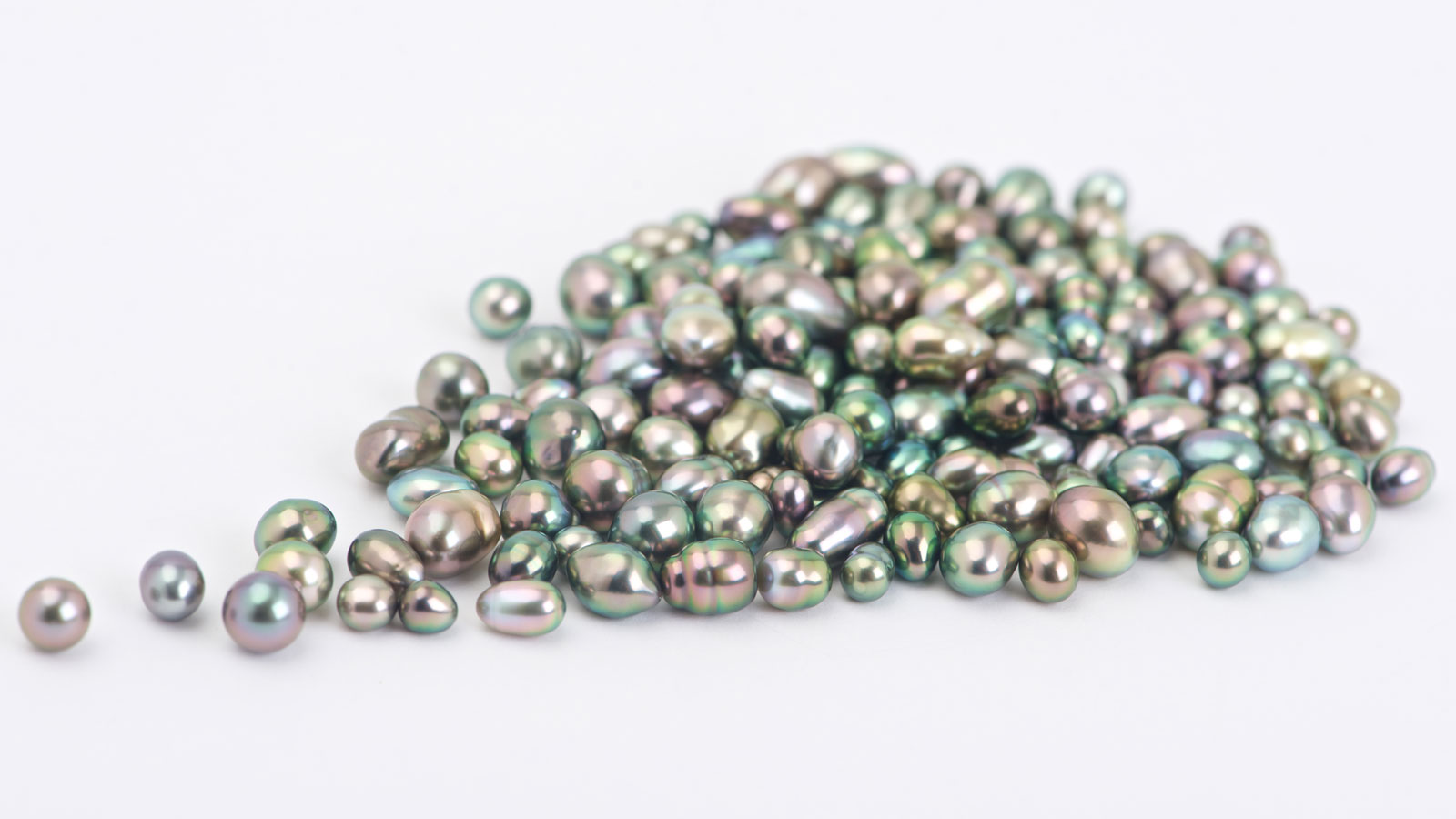 Our Promise

Hinerava's Tahitian pearls are the focus of every jewel and as such, pearl quality is never compromised.
In order to secure the superior quality of our pearls, Hinerava jewelry is available only in Hinerava retail boutiques. Every purchase is sealed with a Certificate of Authenticity that guarantees the genuine French Polynesian provenance and the natural color of each pearl.

Hinerava further guarantees that each pearl has a nacreous thickness that is at minimum 0.8mm as required by French Polynesian law. Such quality inspections secure the health of your pearls for years and generations to come.