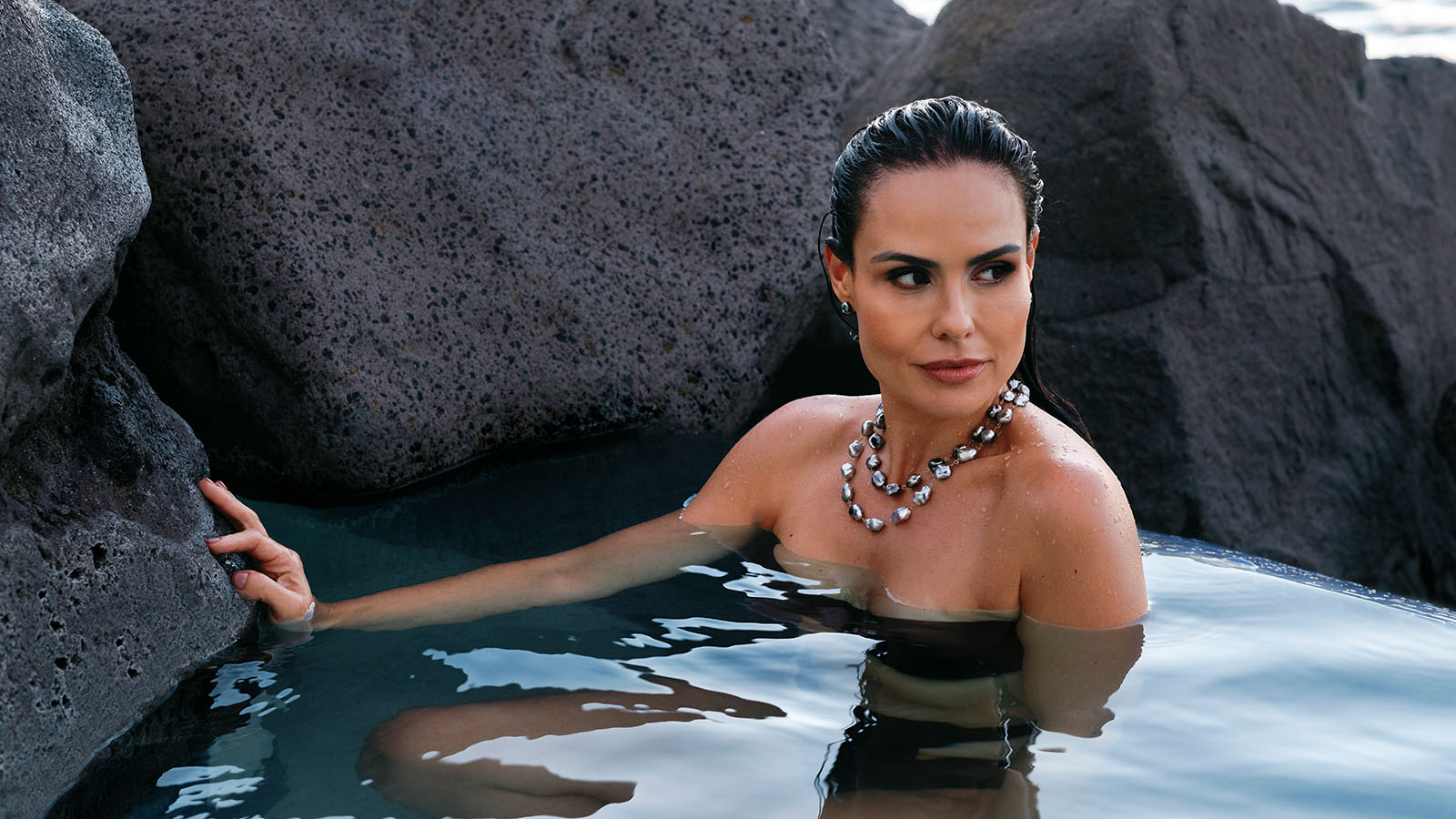 Nacara Collection

Honoring beauty in the imperfect, the Nacara Collection highlights keshi pearls at the heart of its designs.
Keshi pearls are exquisitely irregular, absolutely unique, and completely natural.
Hinerava's feminine spirit shines in Nacara by presenting a collection entirely dedicated to these individual gems, composed in flowing creations with airy esthetics.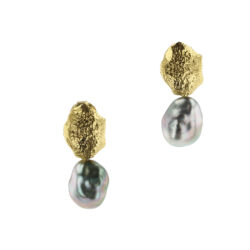 Organic Shape Earrings
Hinerava's Elements Collection presents this trendy pair of organic shape earrings, set in vermeil, with lustruous baroque keshi pearls. A modern Hinerava design to complete your favorite bohemian style. Length: 2cm.
USD 428 . EUR 393
Add to cart