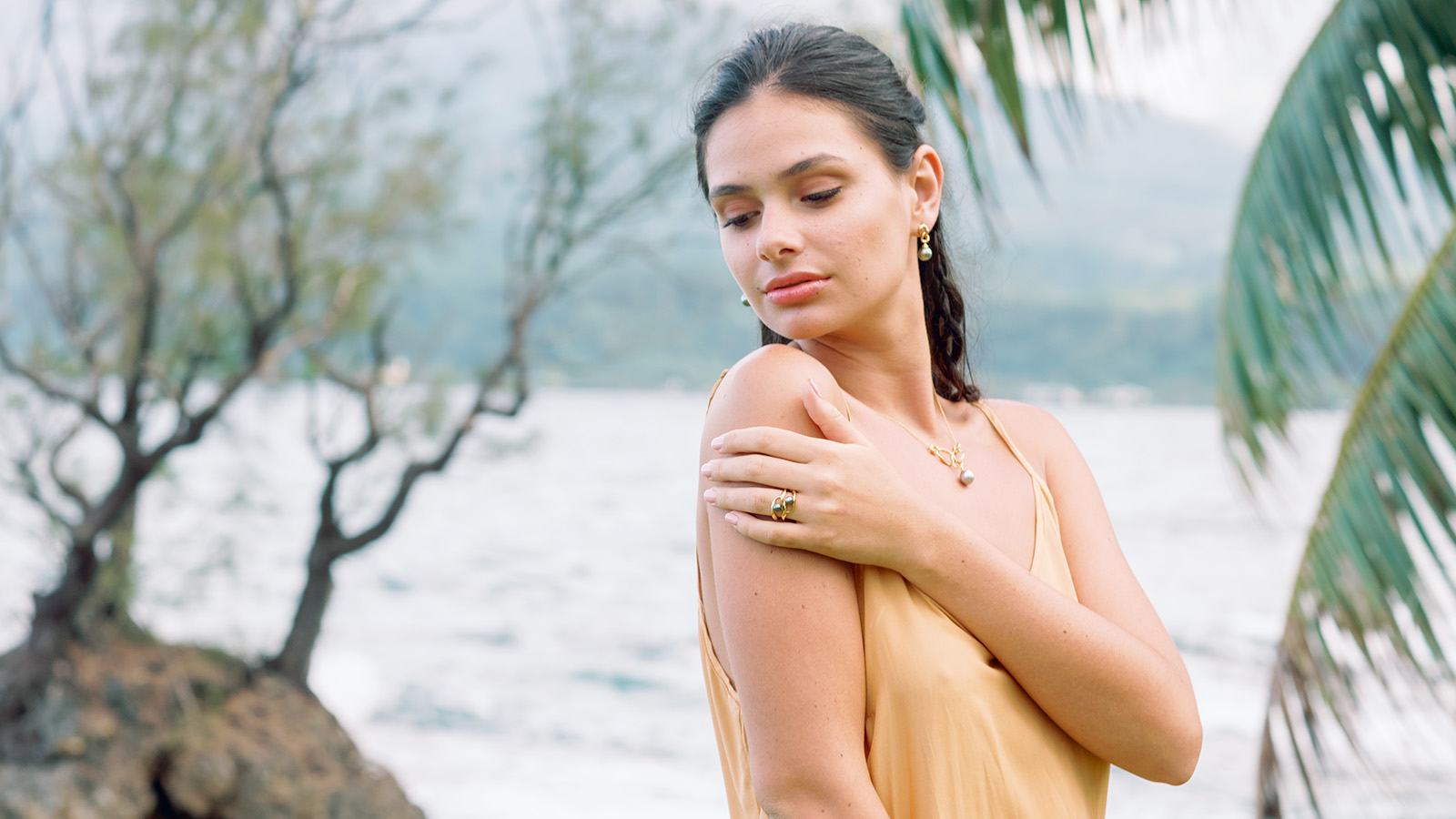 Elements Collection

The Elements Collection reflects the quest for vitality and movement through jewels that are inspired by nature. Organic shapes and raw textures accentuate the authentic properties of Tahitian pearls. The Elements Collection offers creations that convey fluidity and eternal freshness, virtues that characterize Hinerava's pursuit of natural beauty.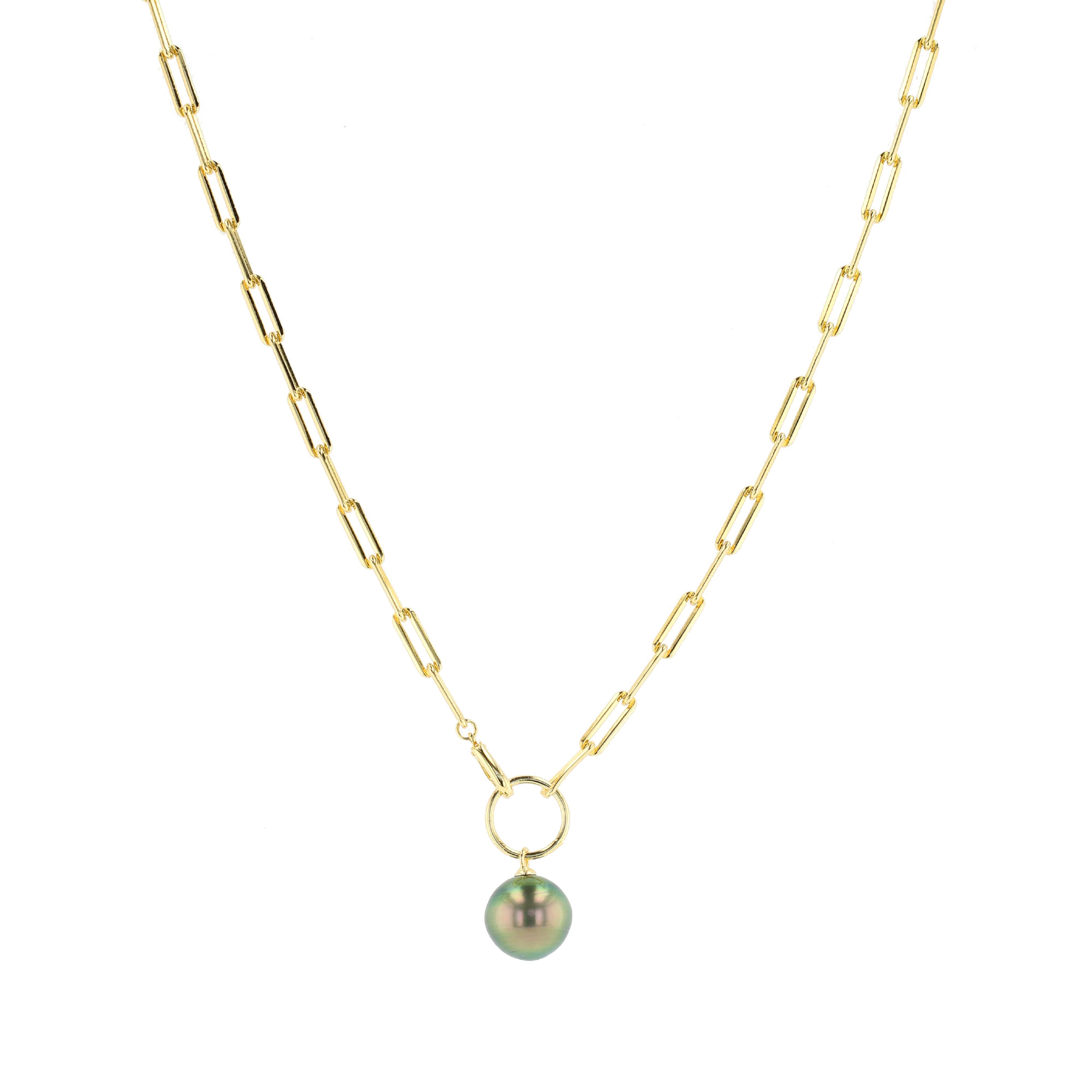 Rectangular Link Adjustable Necklace Clip
Hinerava's Elements Collection features a delicate rectangular link necklace with a Tahitian pearl mounted on a circle, set in vermeil. A small clip allows the necklace to be versatile and worn at different lengths. The pearl is round and measures 12mm. Length : up to 45cm.
USD 616 . EUR 545
Add to cart