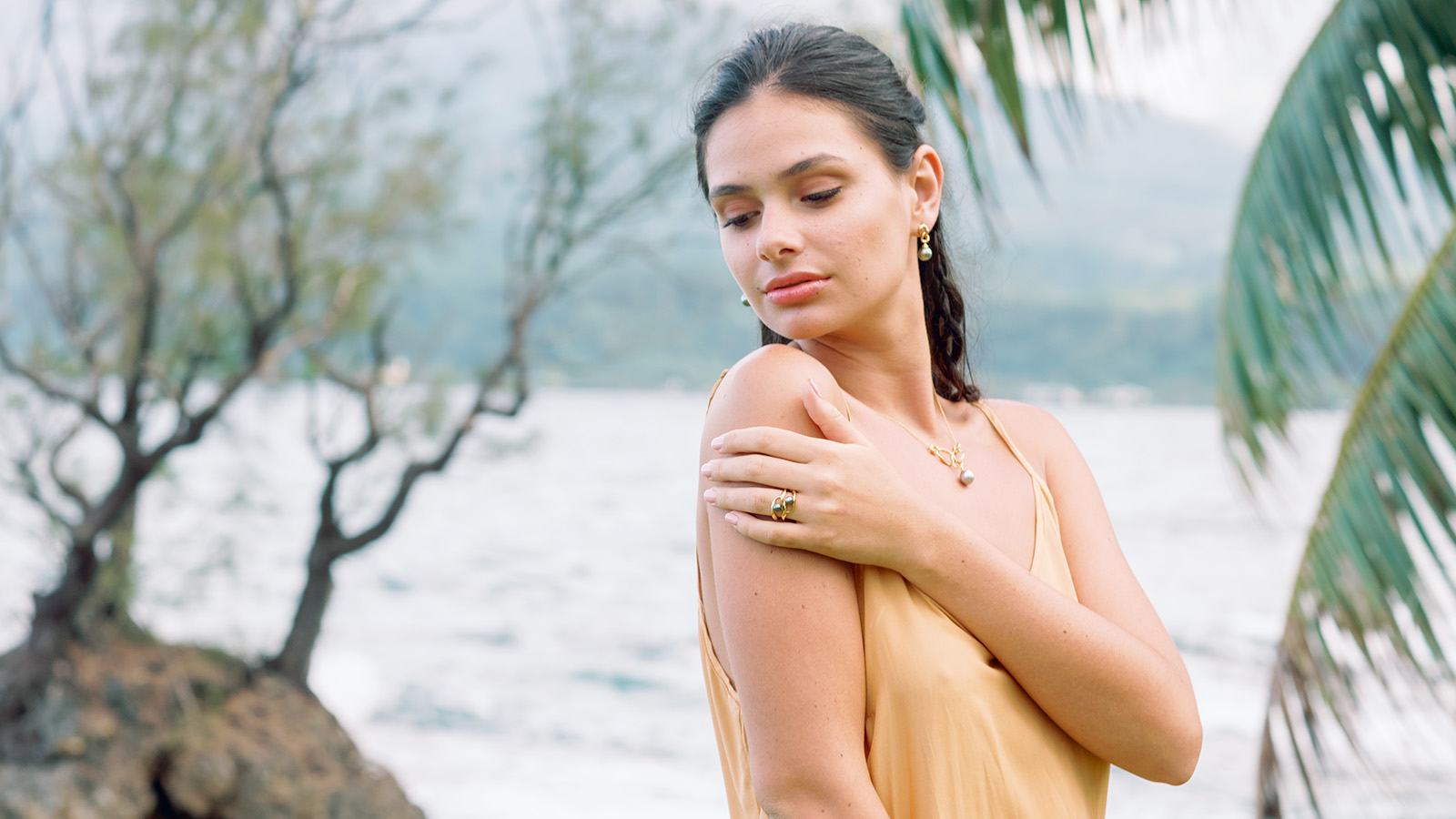 Elements Collection

The Elements Collection reflects the quest for vitality and movement through jewels that are inspired by nature. Organic shapes and raw textures accentuate the authentic properties of Tahitian pearls. The Elements Collection offers creations that convey fluidity and eternal freshness, virtues that characterize Hinerava's pursuit of natural beauty.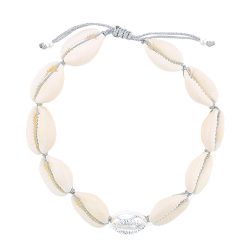 Puka Shell Bracelet on Cord
Hinerava's Elements Collection features a puka shell bracelet composed of natural cowrie shells and a silver cowrie-shaped centerpiece, mounted on an adjustable cord. This bracelet makes the perfect accessory to your bohemian summer look and completes your beach-ready bracelet stack.
USD 95 . EUR 80
Add to cart