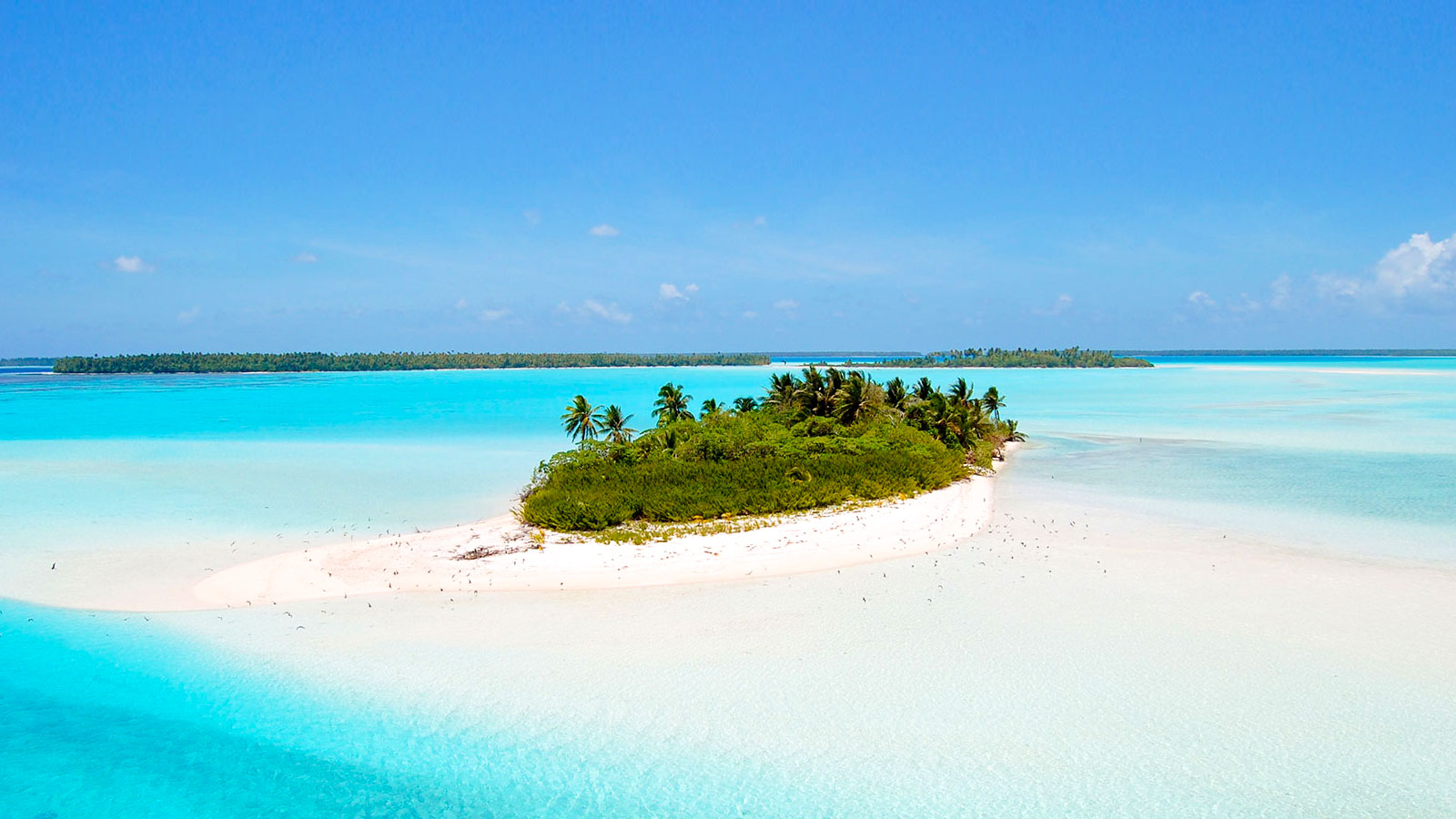 Tetiaroa Collection

The Tetiaroa Collection was born from our social mission to protect our environment. Your purchase contributes to our
Giving Back program
, where Hinerava dedicates funds to the Tetiaroa Turtle Sanctuary, in partnership with Tetiaroa Society and Te Mana O Te Moana , for the preservation of the marine environment, and more specifically to protect green sea turtles. For more information, please visit our
Giving Back
page.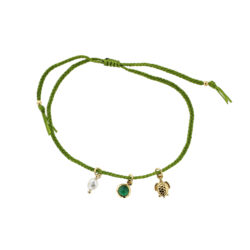 Green Agate Turtle Cord Bracelet with Keshi
Hinerava's Tetiaroa Collection introduces an adjustable bracelet made with trendy charms: a green agate, a beautiful keshi and a vermeil turtle, mounted on a green cord. The purchase of this bracelet contributes to our
Giving Back
program, where Hinerava dedicates funds to Tetiaroa Society in the preservation of the marine environment. With every bracelet purchased, a turtle is saved.
starting at USD 175 . EUR 164
Select options