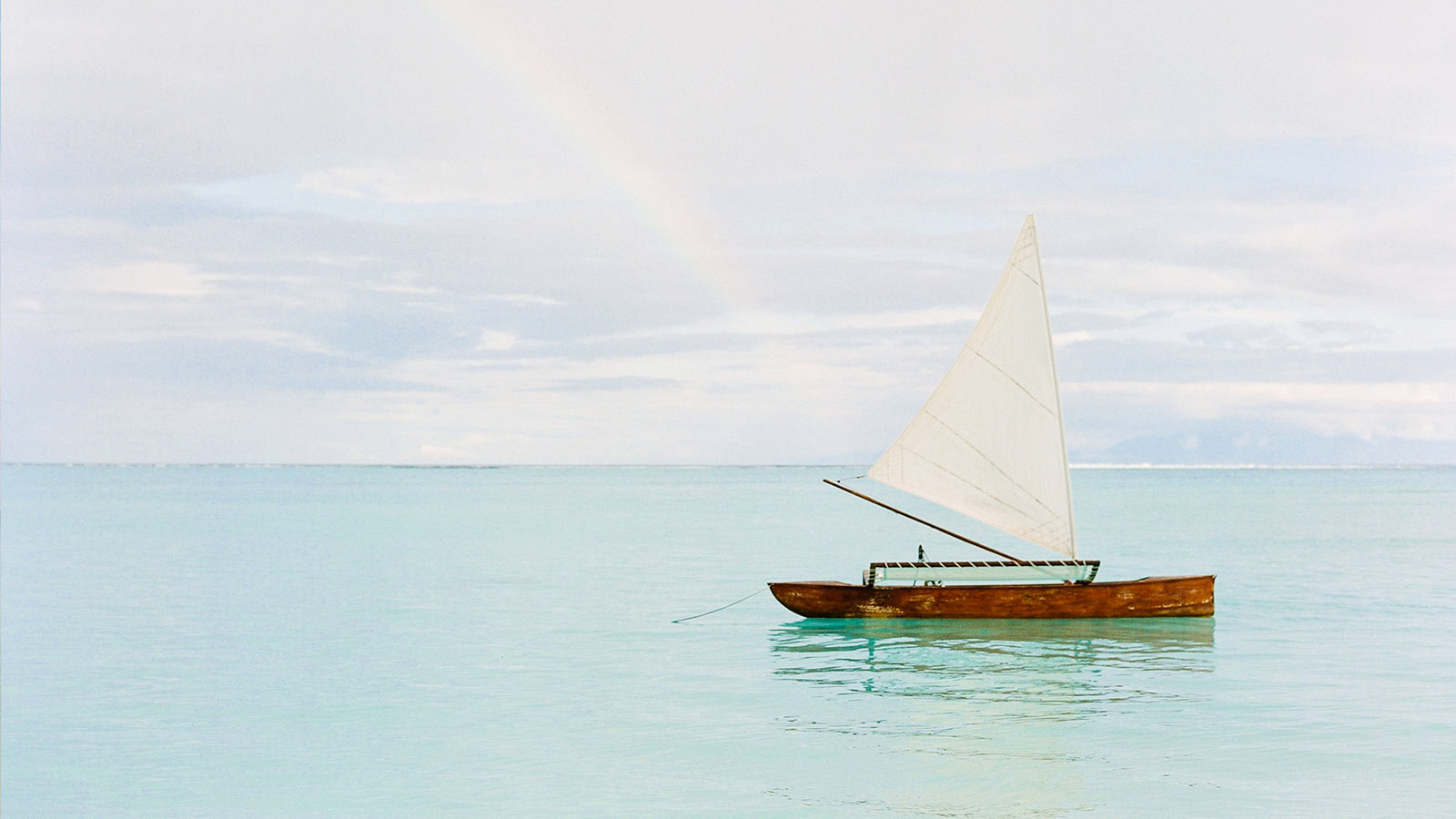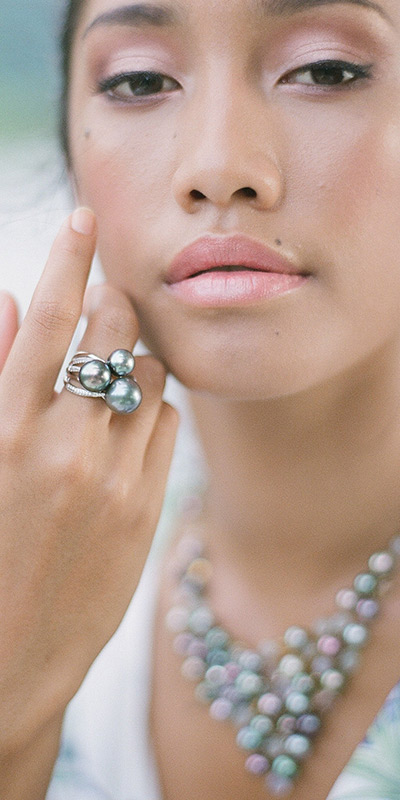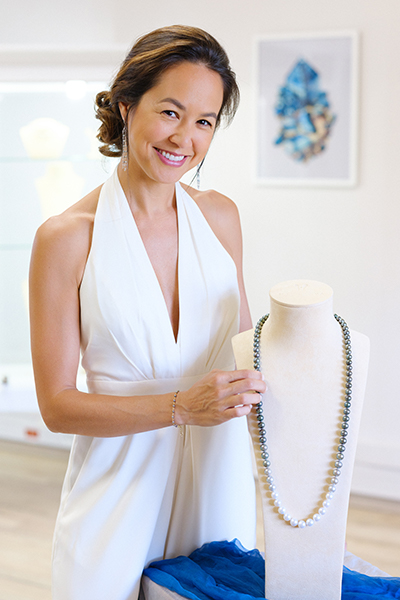 About us

The origin of Hinerava in Tahitian recalls an exotic woman of rare beauty. Following legend, this essence of "rare beauty" is the heart of Hinerava's jewelry collection. Elegant compositions highlight the natural colors of Tahitian pearls while designer and founder, Kelly Hinerava Bailey, channels the philosophy of sophisticated simplicity in her designs. Thus is born a contemporary luxury line of Tahitian pearl jewelry that focuses on the unique combination of exceptional precious gems with rare colors of pearls.
"Rare Beauty in Every Woman"
Our Mission

Hinerava's true meaning of rare beauty lies within every woman: a golden identity, a remarkable quality that is too often locked within. Relating intimately to this notion, Hinerava is dedicated to empower women to feel exceptional, inside and out.
Hinerava is also sensitive to the threat of climate change and its impact on our planet's marine ecosystems. In support of this mission, Hinerava works closely with sustainable pearl farms and launched its Giving Back Program.
The Designer

The designer, Kelly Hinerava Bailey, is a Polynesian native with a passion for Tahitian pearls and precious gems. After completing a B.S. in Geology, a GIA Graduate program specializing in pearls, and an MBA, she returned to Tahiti to pursue her life-long passion in jewelry design and creation. In 2011, she formed an exclusive partnership with luxury cruise line, Paul Gauguin Cruises. In July of 2014, she opened her flagship boutique at The Brando, a luxury resort located on Marlon Brando's private island of Tetiaroa. Just a month later, in August of 2014, she opened her third shop at The Bora Bora Intercontinental Resort & Thalasso Spa. In 2017, the Hinerava Showroom was opened in Papeete, Tahiti.