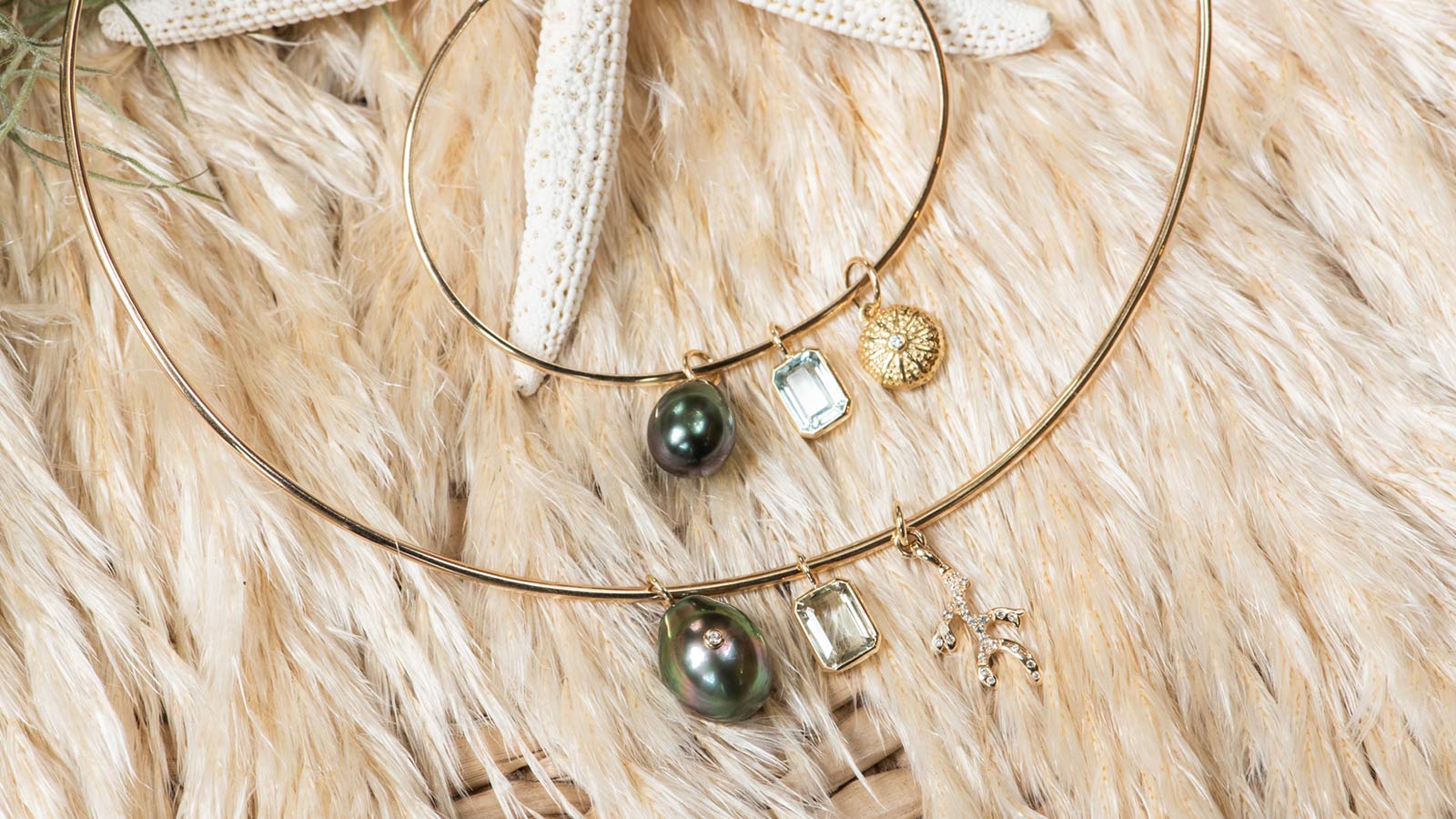 Coquina Collection

Coquina is a sedimentary rock that is composed of an assortment of fragmented shells that time has cemented together.
A favorite stone in our designer's geologic studies, Coquina has found its place as one of Hinerava's quintessential jewelry lines.
Thus, the Coquina Collection represents the agglomeration of shells and bits of natural elements through charms
that are meant to tell your story, just as the components of a coquina stone tell its origin.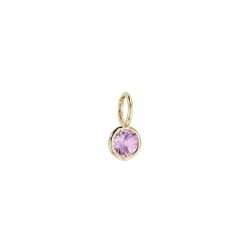 Pink Sapphire Round Cut Charm
Hinerava presents this darling pink sapphire charm in a round cut measuring 4mm in diameter and weighing 0.31 carats, set in 14K yellow gold. Pink sapphire symbolizes trust and sincerity, while also evoking intense love. Its soft rosy hue reminds us of plumerias and pale pink hibiscus. This charm complements one of our infant bangles well and adds a touch of sparkle to your little one's precious set.
USD 306 . EUR 268
Add to cart