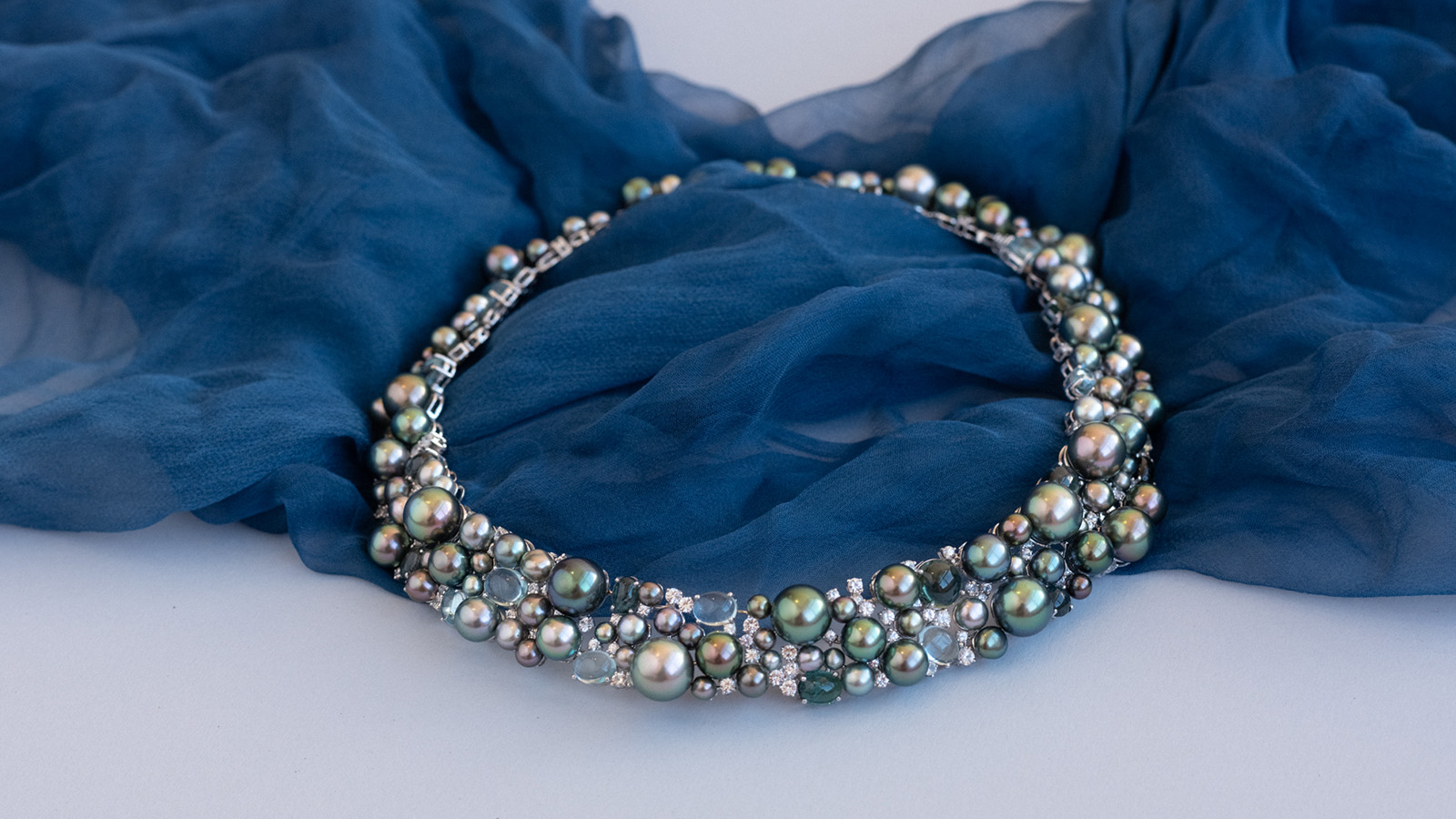 Privilège Collection


Transformation occurs brilliantly deep below the surface: a gem is unveiled from the earth while a pearl is born from the sea.
The Privilège Collection is an homage to the extraordinary transformation that takes place from raw beauty into lavish creations. Lustrous pearls and dazzling gems are gloriously transformed into vibrant, luxurious jewels.
Epitomizing prestige in every sense, the Privilège Collection is a marvel of Hinerava's most intricately ornate designs.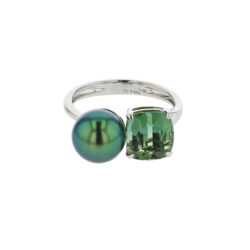 Cushion Bicolor Blue Tourmaline Ring
This exquisitely handcrafted ring features a hypnotic gem quality, 9mm Tahitian pearl that matches perfectly to a bicolor blue cushion cut tourmaline, 3.06ct, mounted on 3.60g of 18K white gold. A one-of-a-kind creation from Hinerava's Privilège Collection of dramatically vibrant and luxurious jewels.
In stock
Select options