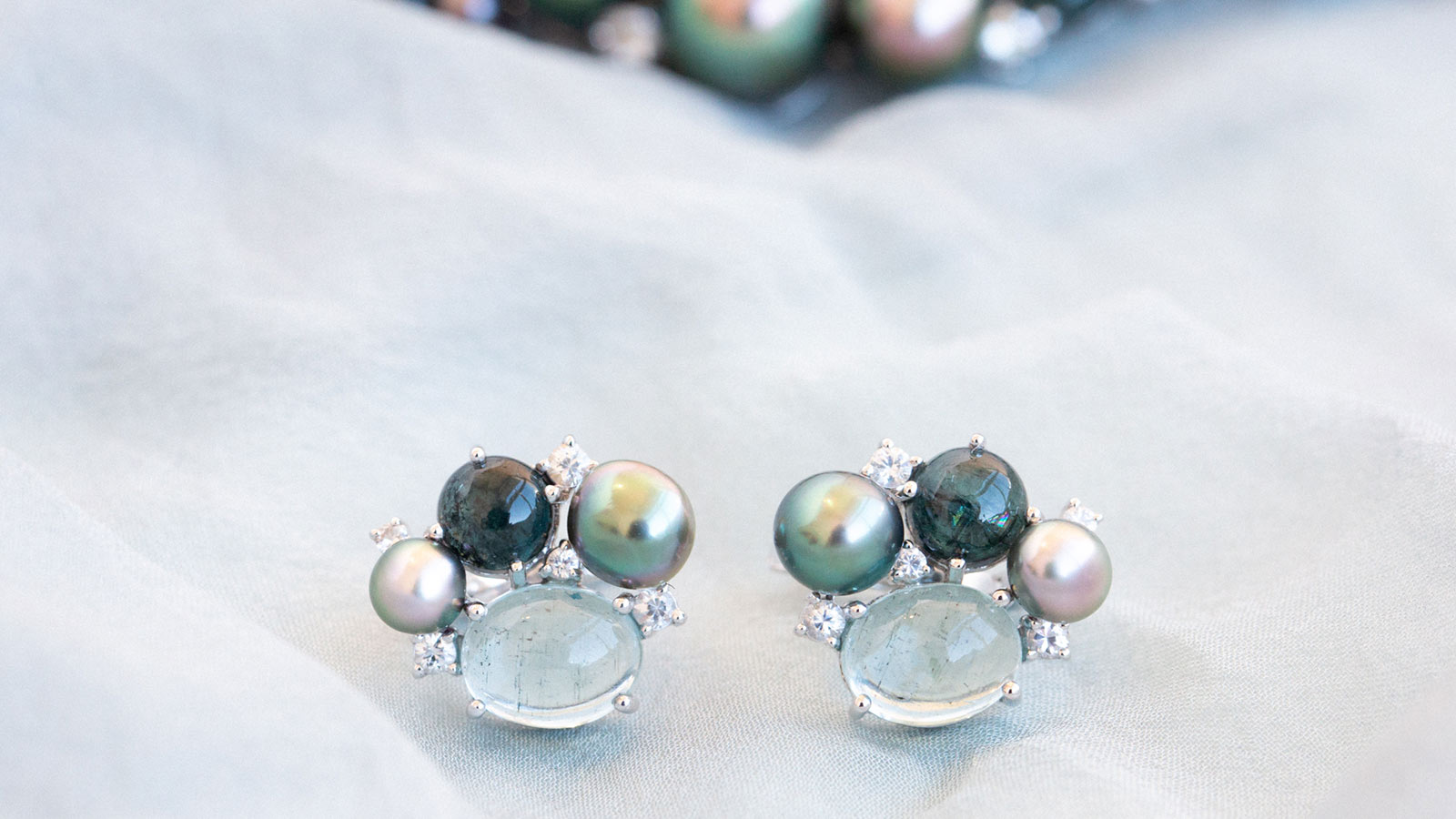 Pearl Jewelry - Earrings

When it comes to the final touch to an impeccable outfit, our collection of Hinerava Pearl earrings is here for you. Tahitian pearl stud earrings complement a classic dress or pencil skirt, while glamorous dangling earrings make the perfect statement for a night in the city.From pearl hoops, studs, dangling, or novelty whimsical earrings, Hinerava offers pearl earrings for every mood and occasion. Our collection of elegant designs incorporates perfectly matched Tahitian Pearls in a dizzying array of colors.
If you do not see the pair of pearl earrings that you are looking for, please contact us to assist you.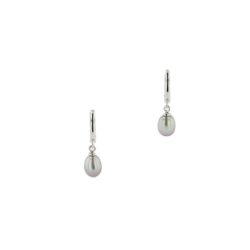 Mini High Polish Huggies
Hinerava's Nacara Collection features mini high polish huggie earrings set in 14K white gold with impeccably matched Tahitian keshis. These earrings are discreet and elegant. Length: 2 cm.
USD 1787 . EUR 1669
Add to cart