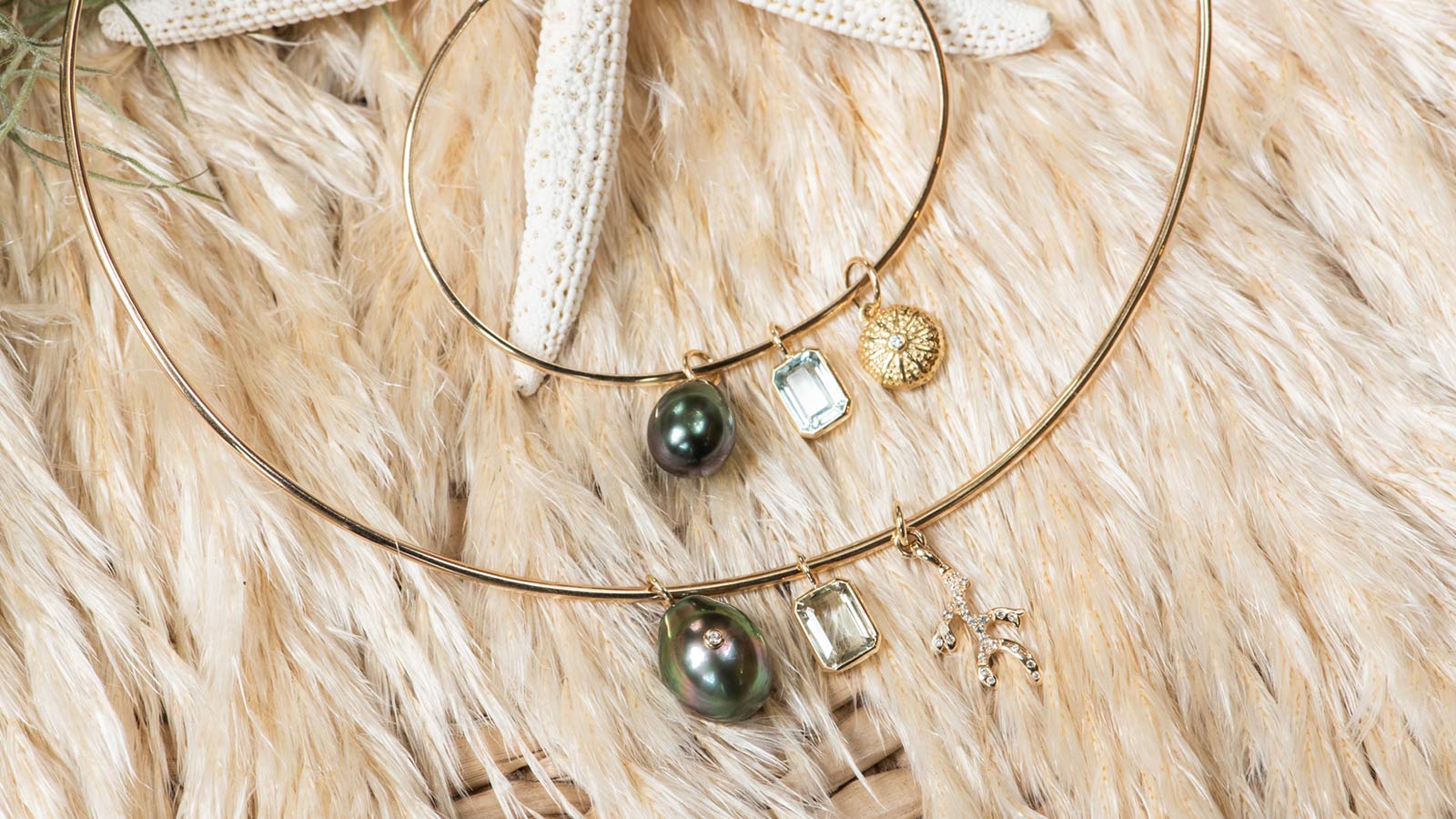 Pearl Jewelry - Charms

Charms are a beautiful way to mark life events. They are significant symbols and create life-long souvenirs. As such, our goal was to present a myriad of charms for one to design their own memento, either by assembling them on a chain, a bangle or collar necklace, or on one of our hand-dyed silk bracelets.
The possibilities are countless and the esthetic is timeless.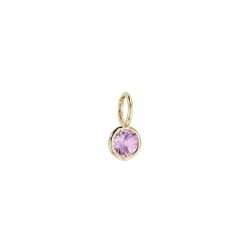 Pink Sapphire Round Cut Charm
Hinerava presents this darling pink sapphire charm in a round cut measuring 4mm in diameter and weighing 0.31 carats, set in 14K yellow gold. Pink sapphire symbolizes trust and sincerity, while also evoking intense love. Its soft rosy hue reminds us of plumerias and pale pink hibiscus. This charm complements one of our infant bangles well and adds a touch of sparkle to your little one's precious set.
USD 350 . EUR 325
Add to cart